CAREER
We are currently looking
:-)
We cannot offer you any job at this moment, however we will be glad if you send us your CV.
Are you join to us?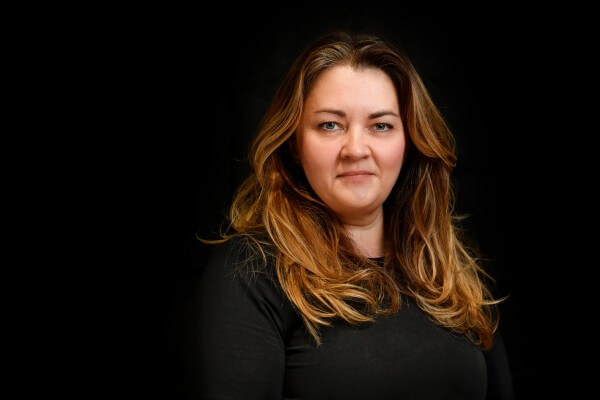 We are always looking for new talents to join our team
We are a team of experienced architects and engineers from various fields.We offer our clients a complete service from conceptual design to implementation documentation, from construction to interior details.We work as a conceptual studio with leaders Jan Kyzlink and Petr Pospíšil. We are open to everyone.We work in professional software (Revit, AutoCAD, 3dsMax, V-Ray, Adobe Creative Cloud) and for company and project management we work in Navigo3. We can offer a comfortable office designed by us, flexible working hours and other benefits. ...