About Us
SIMPLICITY IS AN ENDLESS PERFECTION. PERFECTION IS AN ENDLESS SIMPLICITY.
Ideas can flow smoothly if the details fit together from the start. When architects collaborate with structural engineers, modern technology experts, designers, graphic artists and decorators from the beginning, something extraordinary can be created. For each project, we focus on the whole in a broader context - from urban planning to furniture. Our approach is modern, very sensitive to the place and culture of the environment. It combines the latest advances in building technology and materials with traditions and customs.
WE CONSIDER FUNCTIONALITY OUR PRIMARY GOAL, DESIGN IS THE SUPREME VALUE OF FUNCTION.
We are committed to research and development, monitoring and evaluating trends in architecture, design and construction. We create unique architecture and technically optimized solutions based on hundreds of completed projects and self-education in the field
Trust and the art of listening have been a priority for us for more than 25 years. Each project is reviewed by members of the Design Board. This guarantees the continuity of ideas and a recognizable face of KYZLINK ARCHITECTS architecture and design. We focus on each and every project in a broader context - from urban planning to furniture. We consult all ideas and proposals in teams that are compiled according to the type of order.
Come and see us!
Atelier and people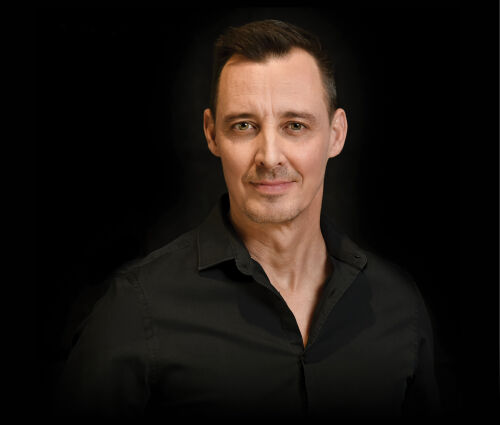 Jan Kyzlink
architect founder
head of the DESIGN BOARD
I see KYZLINK ARCHITECTS as a group of creative people who enjoy their work and pay as much attention to details and interiors as to materials, lines and functionality of the buildings. Energy, top quality, creativity and uniqueness exude from every work we prepare and submit. Elegance, cleanliness and refined taste is our unifying concept. We can't work for everyone, but every investor gets my personal attention and every project we work on runs through my mind. Together with Petr Pospíšil and the entire team, we managed to build a truly creative architectural and design workshop.
Petr Pospíšil
architect partner
member of the DESIGN BOARD
Zbyšek Sikora
architect partner
member of the DESIGN BOARD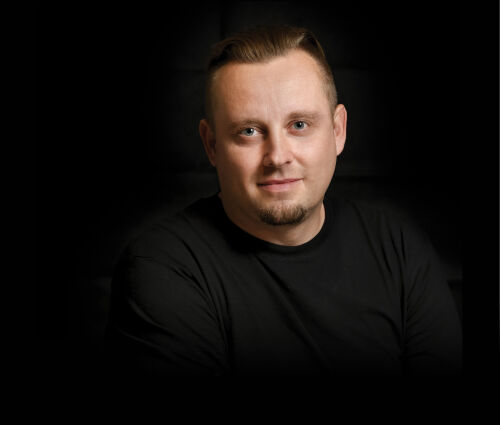 Ondřej Drozd
main engineer of the project - construction
member of the DESIGN BOARD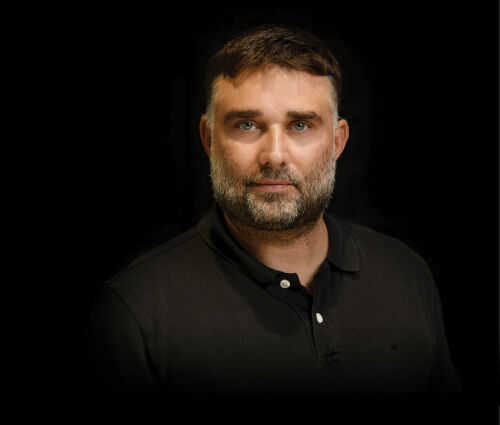 Lukáš Fictum
business manager
member of the DESIGN BOARD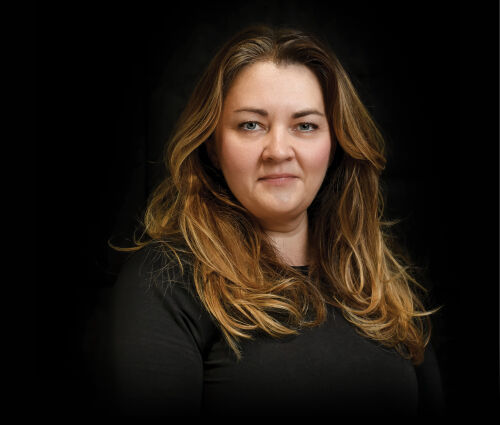 Šárka Janská
back office manager
member of the DESIGN BOARD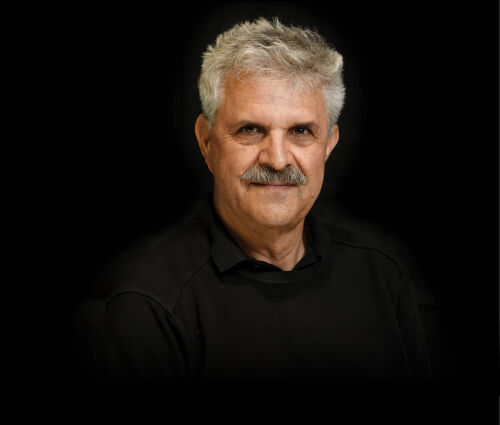 Lubomír Dušek
consultant - senior designer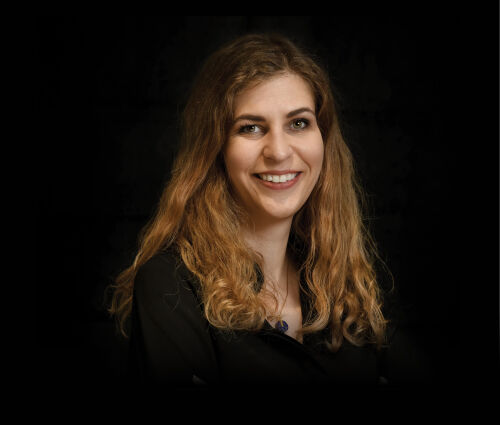 Lenka Pitoňáková
interior architect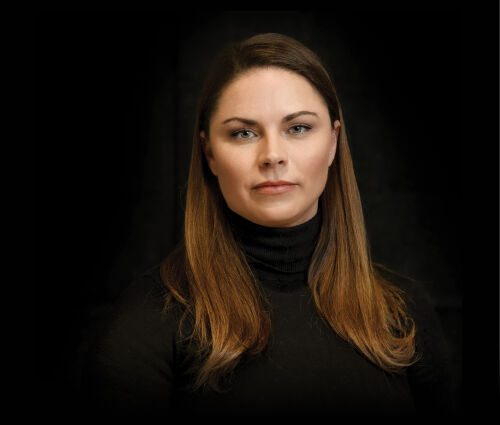 Vladimíra Olivová
architect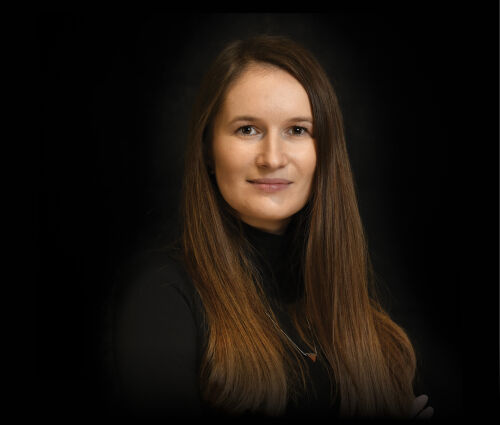 Aneta Rybníčková
architect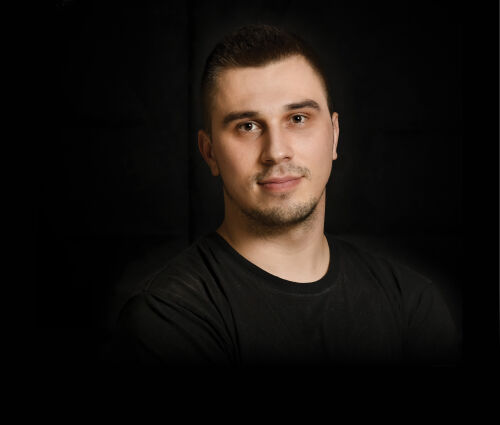 Lukáš Mydlár
architect

Jana Hertlová
architect

Alena Sobotková
architect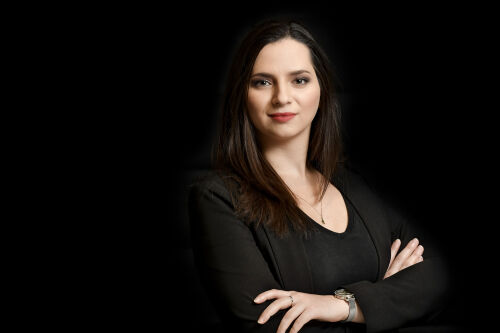 Yvetta Hrubá
architect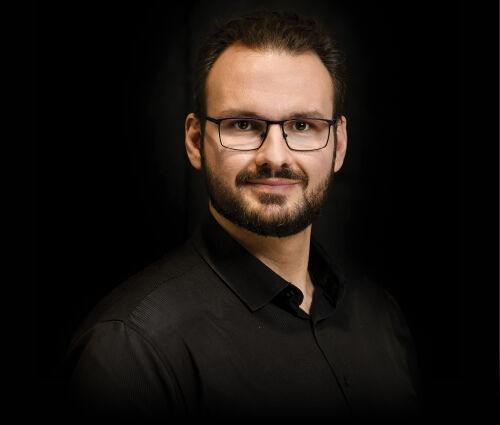 Adam Syrový
architect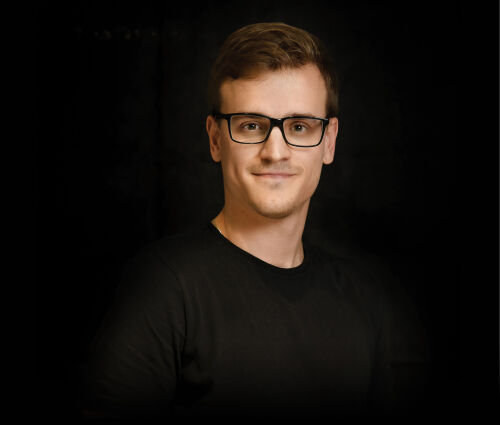 Petr Vondráček
designer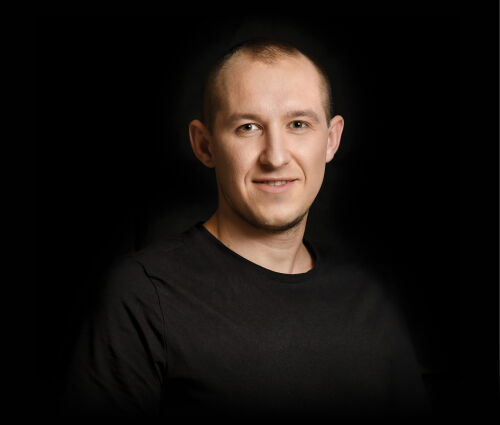 Michal Murárik
designer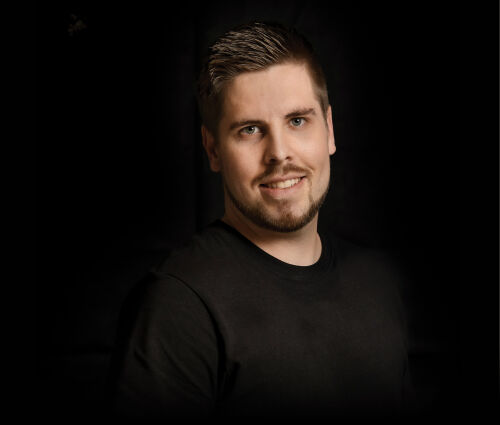 Jan Matoušek
designer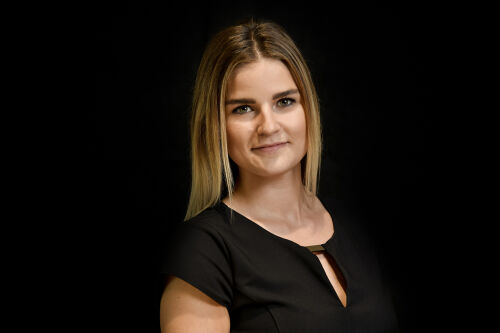 Nikola Mikolášová
designer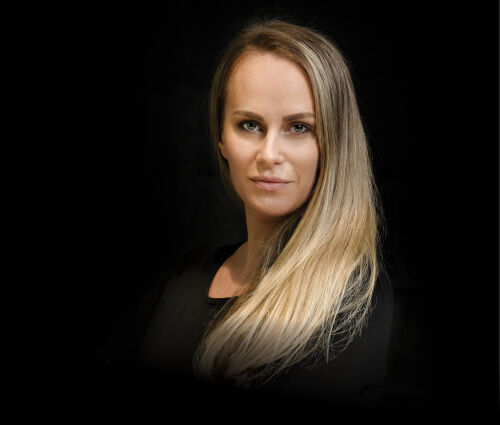 Daniela Babicová
back office

Marcela Bauer
back office

Martin Kužela
consultant - chief engineer of the project

Kateřina Koplíková
architect – on maternity leave

our services
Architecture and designing
We create unique and complex solutions. Both architects and designers, we pull together as a team.
All levels of project documentation for zoning and construction management, engineering
Project documentation for the selection of the contractor and for the implementation of the construction
Documentation of the actual execution of the construction
Interiors and design
Interiors are an integral part of our work. We have extensive experience with private and public interior projects, especially offices, retail and hotels.
Interior concepts and studies
Product design
Documentation for contractor selection
Working with the area
We work on development area projects and development construction.
Urban concepts
Area studies and regulations
Land usability studies
Project implementation support
We bring our ideas to a successful conclusion.