About Us - EN
SIMPLICITY IS AN ENDLESS PERFECTION. PERFECTION IS AN ENDLESS SIMPLICITY.
Ideas can flow smoothly if the details fit together from the start. When architects collaborate with structural engineers, modern technology experts, designers, graphic artists and decorators from the beginning, something extraordinary can be created. For each project, we focus on the whole in a broader context - from urban planning to furniture. Our approach is modern, very sensitive to the place and culture of the environment. It combines the latest advances in building technology and materials with traditions and customs.
WE CONSIDER FUNCTIONALITY OUR PRIMARY GOAL, DESIGN IS THE SUPREME VALUE OF FUNCTION.
We are committed to research and development, monitoring and evaluating trends in architecture, design and construction. We create unique architecture and technically optimized solutions based on hundreds of completed projects and self-education in the field
Trust and the art of listening have been a priority for us for more than 25 years. Each project is reviewed by members of the Design Board. This guarantees the continuity of ideas and a recognizable face of KYZLINK ARCHITECTS architecture and design. We focus on each and every project in a broader context - from urban planning to furniture. We consult all ideas and proposals in teams that are compiled according to the type of order.
Come and see us!
Atelier and people - EN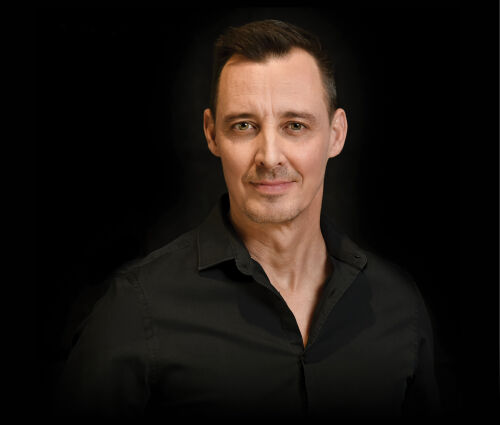 Jan Kyzlink
architekt / zakladatel
vedoucí DESIGN BOARDU
I see KYZLINK ARCHITECTS as a group of creative people who enjoy their work and pay as much attention to details and interiors as to materials, lines and functionality of the buildings. Energy, top quality, creativity and uniqueness exude from every work we prepare and submit. Elegance, cleanliness and refined taste is our unifying concept. We can't work for everyone, but every investor gets my personal attention and every project we work on runs through my mind. Together with Petr Pospíšil and the entire team, we managed to build a truly creative architectural and design workshop.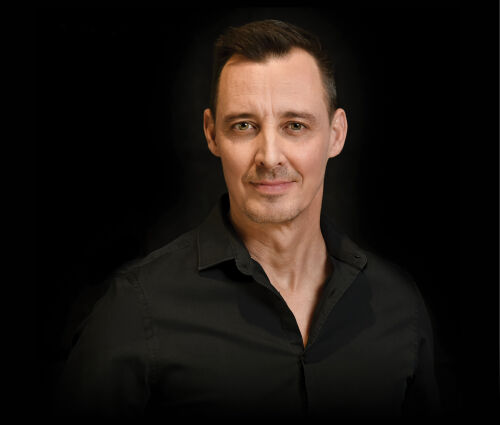 Jan Kyzlink
architekt / zakladatel
vedoucí DESIGN BOARDU
naše služby - EN
Architektura a projektování
Vytváříme jedinečná a komplexní řešení. Jako architekti a projektanti táhneme za jeden provaz.
Architektonické koncepty a studie staveb pro bydlení, administrativu, obchod a veřejnost
Všechny stupně projektových dokumentací pro územní a stavební řízení, inženýrink
Projektové dokumentace pro výběr zhotovitele a pro realizaci stavby
Dokumentace skutečného provedení stavby
Interiéry a design
Nedílnou součást naší práce tvoří interiéry. Máme bohaté zkušenosti s projekty soukromého i veřejného interiéru, zejména kanceláří, retailu a hotelů.
Koncepty a studie interiéru
Produktový design
Dokumentace pro výběr zhotovitele
Práce s územím
Pracujeme na projektech rozvojových oblastí a developerské výstavby.
Urbanistické koncepty
Územní studie a regulativy
Studie využitelnosti území
Podpora u realizace
Naše myšlenky dotahujeme do úspěšného konce.